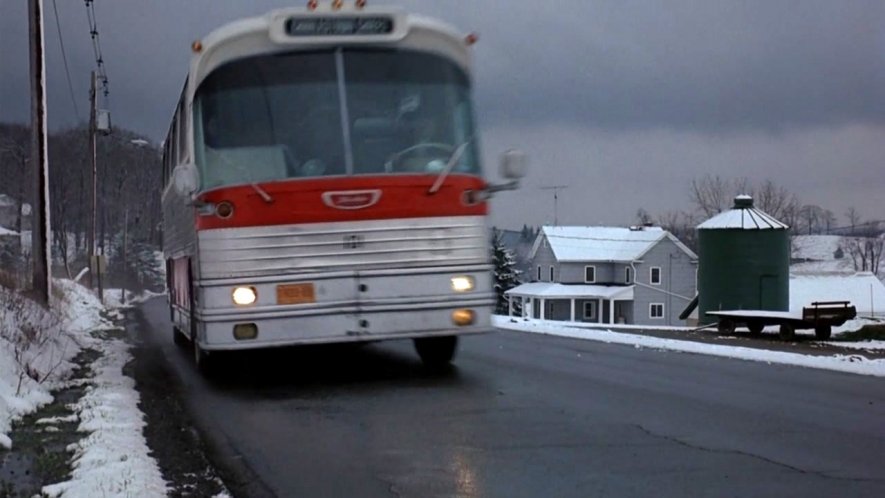 Yes, that's the bus from the movie "Slapshot." :)
Well, the Stars have quite the test in front of them this week, as they have three straight road games. On Tuesday the 24th, the Stars travel to Kearney to face off against the Tri-City Storm. The Storm are coming off a very impressive 4-3 home victory over the Omaha Lancers. On Friday the 27th, the Stars will be in Green Bay, Wisconsin to battle the Gamblers. If you are considering watching this game via B2, I would very much recommend doing so. Both teams are in first place in their respective divisions, and both teams are not afraid to drop the mitts.
Lincoln leads the USHL in penalty minutes with 1234, and Green Bay is in second place with 1077 penalty minutes.
Needless to say, both of these teams do not like each other and have some history. Tune in on Friday night, if you can.
Finally on Saturday the 28th, the Stars will be in Chicago to play the Steel. The Steel have been playing very well as of late, and are fighting for the last playoff spot in the Eastern Division. Former Steel forward
Eric Alexander
will make his first appearance in the "Windy City" since his trade from Chicago to the Stars in early February.
As a fan, I'd really like to see the Stars come back from this road trip with four points, out of a possible six. The Stars can really separate themselves further from the Lancers if they can get all six points, and would improve their chances to win the Anderson Cup.